The launch of a new collection is always a reason for excitement and expectation at Etxeondo. Normally each collection surpasses the previous one. This time, the Autumn/Winter 23-24 collection is a step further, new models and new colors for any ride.  
This collection has been built around a diverse spectrum of riders, each with different needs and different ways of approaching cycling. Rather than just follow the latest trends in design, we wanted to go one step further than the rest and offer something new.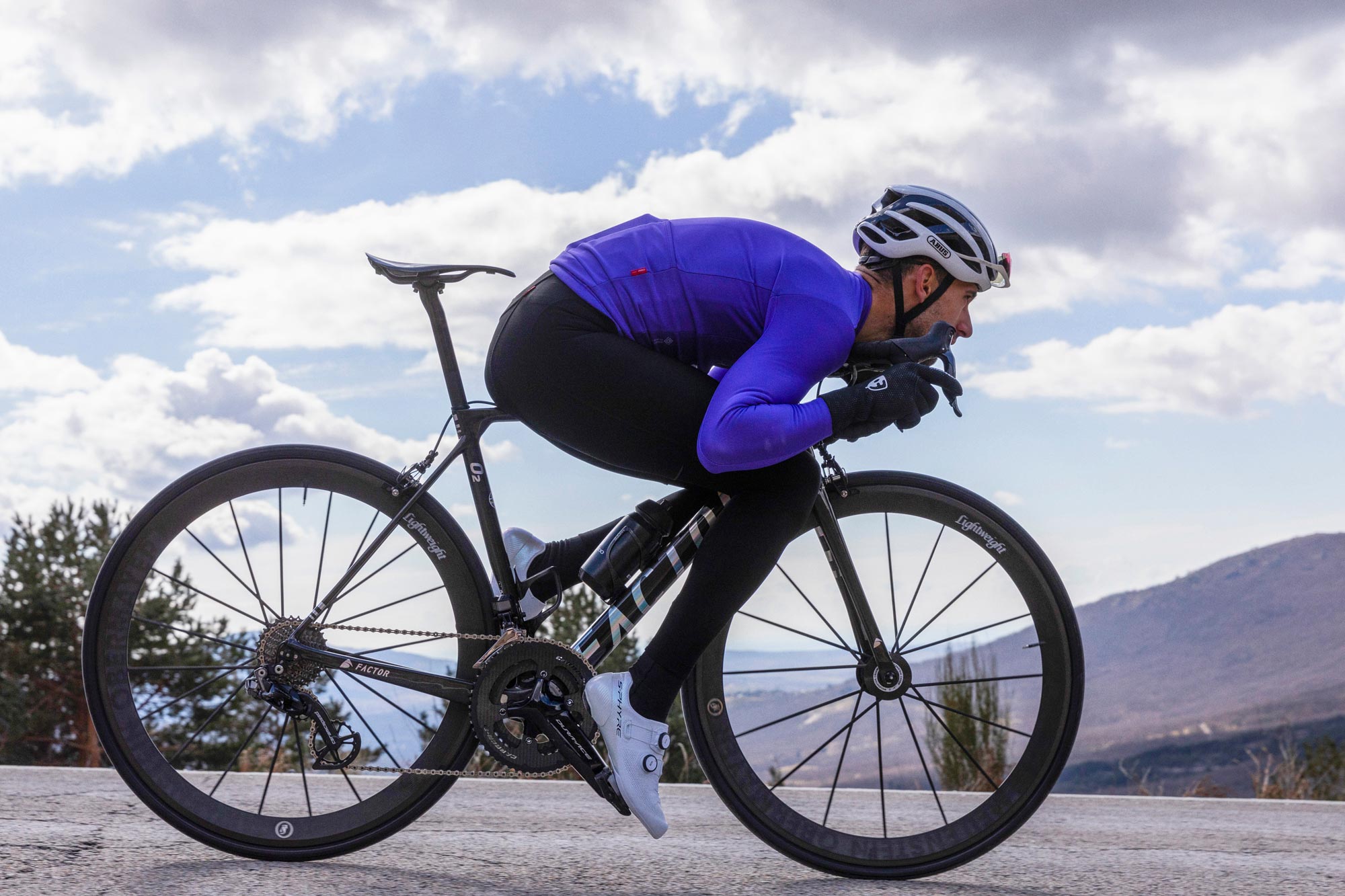 Maintaining the characteristic style of Etxeondo. It has continued to develop new models and colors in the collection.
The performance-orientated family, using technology and materials proven in professional cycling. It is also the one that best represents the essence of Etxeondo.
"In the Pro family we are looking for a more sober, serious design. They are garments with a lot of technicality, we always seek a tight fit."

The Endurance family best represents the new cycling; pivoted towards the adventurous and relaxed style of riding that has grown so much in recent years. True multi-functional garments.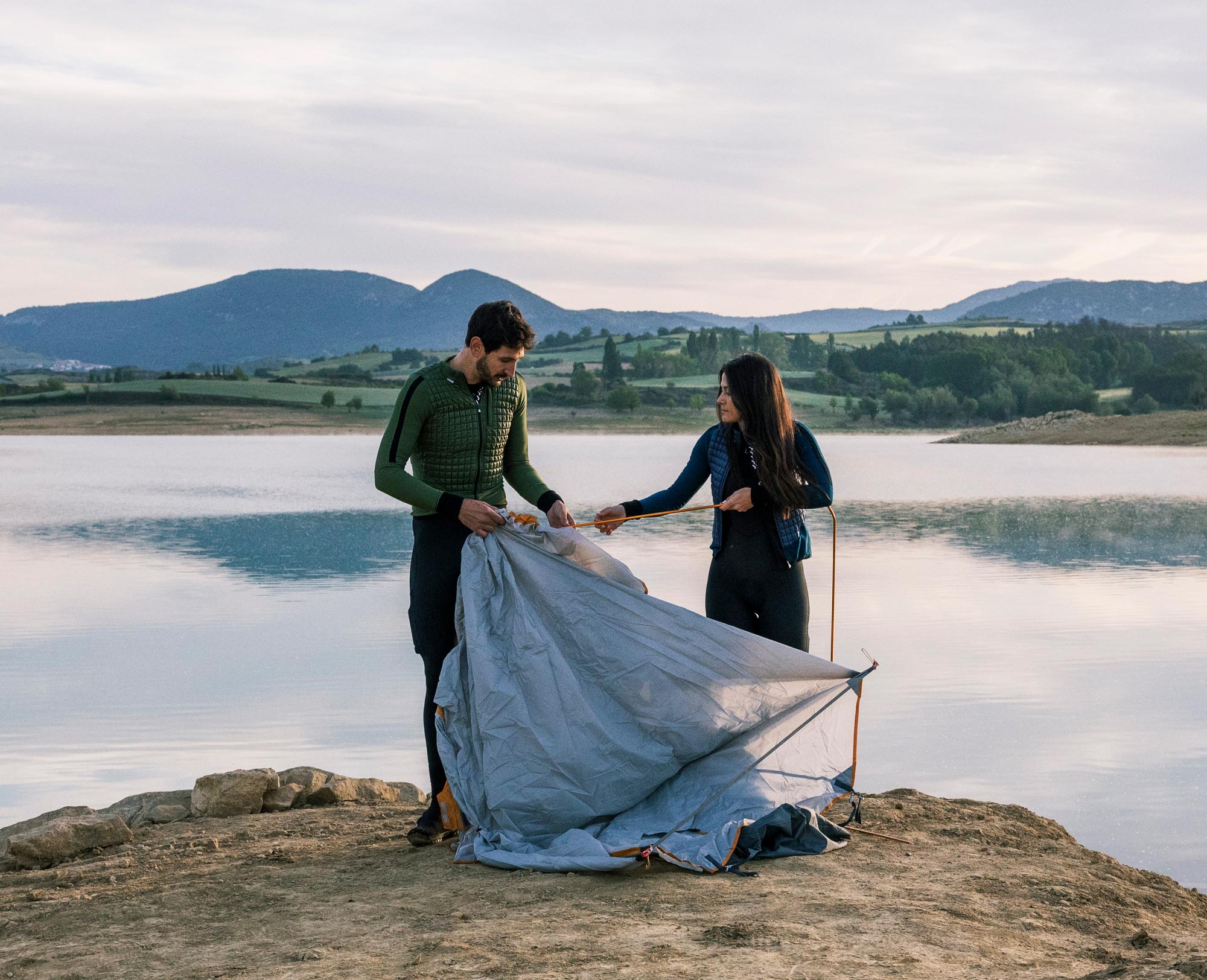 "In Endurance, we have sought a more outdoor, more casual aesthetic. We have tried to represent that adventurous lifestyle. Not only have we played with colors and materials, but we have also innovated in the functionalities and usability of the garments."
The Essentials family represents Etxeondo's famous quality, adapted to current trends and fashion. A fresh and youthful aesthetic.
"Cycling the last few years has taken a turn, entering the fashion world. More than cycling, sport in general. Fashion has gone to sport and sport has gone to fashion."