Travelling light: preparing for your bikepacking adventure
Summer is finally here, bringing with it the promise of long-planned, new adventures on the bike. Increasingly, a growing number of riders are choosing the challenges of bikepacking.
Bikepacking: Minimalist, lightweight, cycle touring, characterised by long days on the bike, often across mixed terrain. Bikepacking's biggest challenge is also its biggest attraction: Self-sufficiency. You carry everything you need for your journey, whether that is a few days or a few weeks, giving you freedom to roam, to take the roads less travelled.
In turn, optimisation of weight and space is crucial. Any extra bulk or weight added to the load is going to have to be carried. And although the pace may be relaxed, spending long hours on the bike means extra grams will quickly become a burden.
Picking the right equipment can help make your adventure a memorable experience. Among those decisions – the bike set up, the bags – clothing choice is also crucial.
Here at Etxeondo, we will do our best to guide you through the process of selecting your clothing, for on and off the bike.
Firstly, to minimize weight, we'd suggest taking a single set of kit that can be washed each evening.
For the shorts, we would look for both comfort and extra storage, with our Exo Adventure or Ixa Adventure an obvious choice. With the Eraso pad for optimum comfort, and storage pockets on the thighs and lower back, Exo and Ixa are made for life off the grid.
When it comes to picking a jersey, low weight and comfort make our Bare or Garai models ideal. Whatever your choice, it must dry quickly, both on the bike and after washing at night. Our Mesh base layer is an essential addition to keep you cool and dry during a long day in the saddle.
We would always take a Ligero or Busti vest; pocket-sized, packable, extra protection for cool mornings and long descents. A super-light Busti jacket would keep you covered in the event of rain.
On your feet, Etxeondo's Endurance socks are the perfect companion, although this time perhaps not in white.
When you reach your destination, off-bike clothing must be light, comfortable and warm enough to guard against the cool of the evening. Ideally, we would carry a down jacket or similar, providing warmth in a light, compressible package.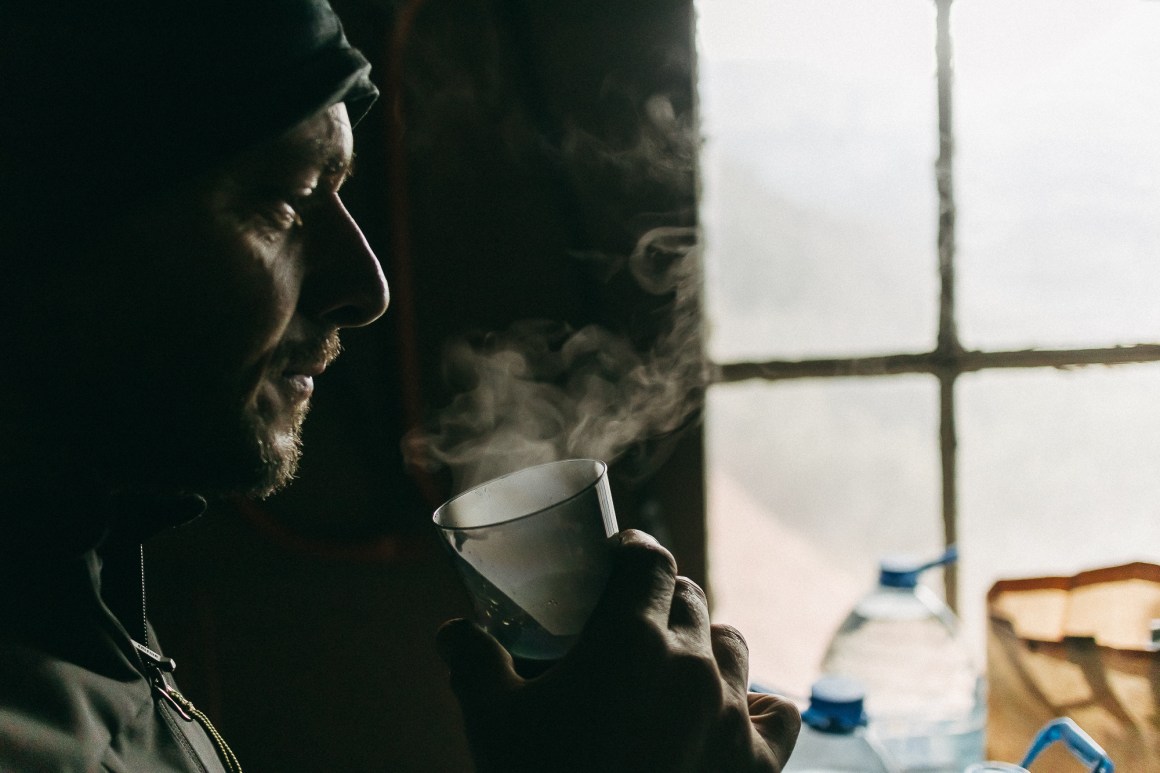 A pair of lightweight shorts and a shirt will occupy as little as possible. On this occasion, we would perhaps dispense with underwear to save space 🙂
For footwear, flip flops or slippers are light and easily carried, either inside or outside your luggage.We hope our tips were helpful.
Keep in mind that your saddlebags will also have to store the other basics of bikepacking:
Sleeping bag
Stove
Plate/cup/saucepan/cutlery
Extra battery charger
GPS
Mobile phone
Emergency whistle
Water filter (depending on the route, it can be necessary to drink water from rivers and springs
Tools and spare parts
Thermal survival blanket
First aid kit
Multi tool/Swiss Army Knife
Tent
Inflatable mattress
Small washing kit
Headtorch
Food (For at least for one day)
Two bottles of water
Money/credit card